Discover a wide range of quality items, Serving a variety of industries, from furniture to renewable energy…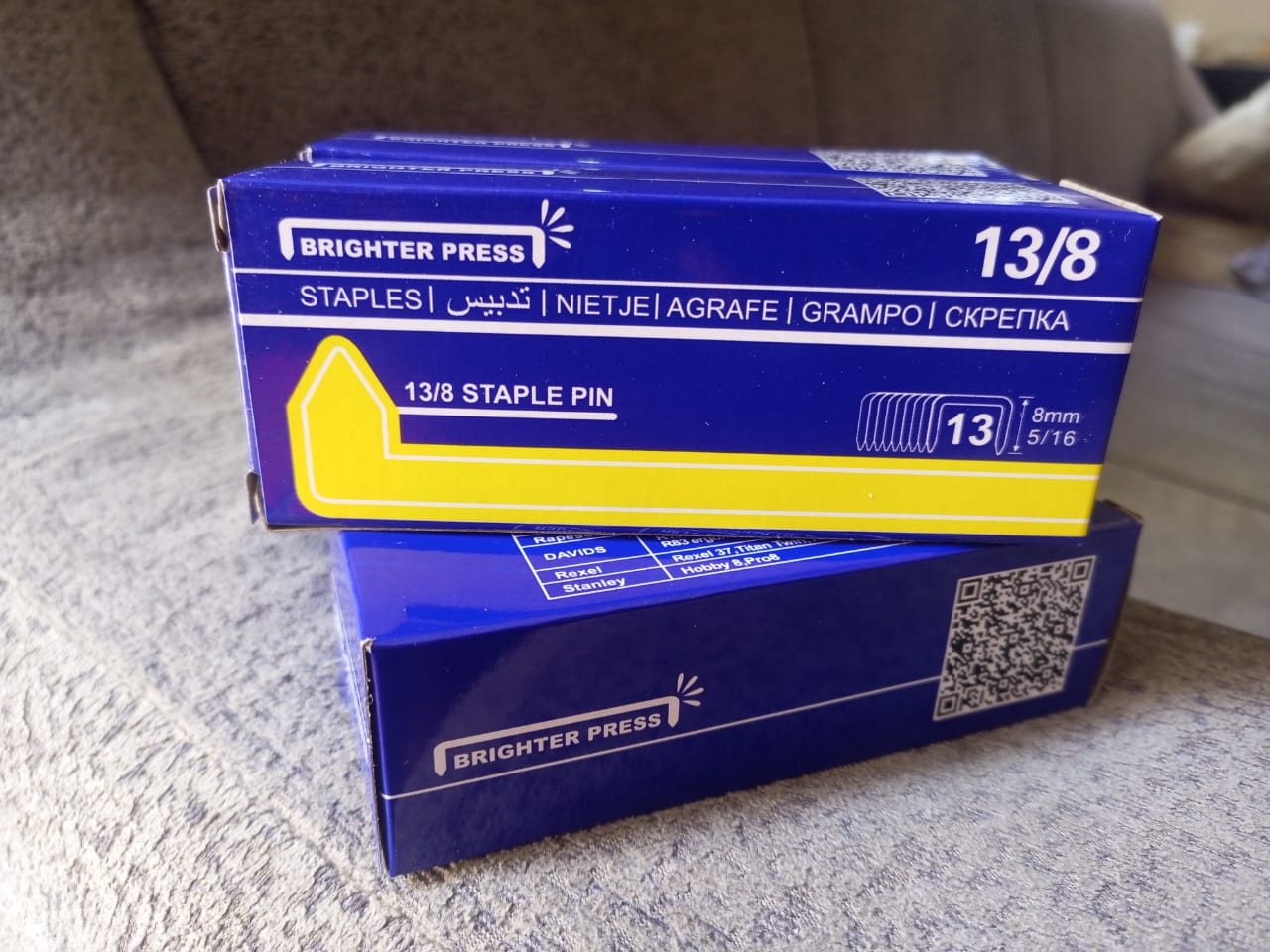 Small in size, big in impact. Our 13/8 Staple Pins are the unsung heroes of countless projects. These tiny powerhouses hold it all together with precision and strength. Discover the reliability that fits in the palm of your hand.
Smooth. Silent. Durable. Our Drawer Slides or Tracks redefine convenience in furniture design. Enjoy the effortless glide and impeccable craftsmanship that elevate your drawers to a new level of sophistication.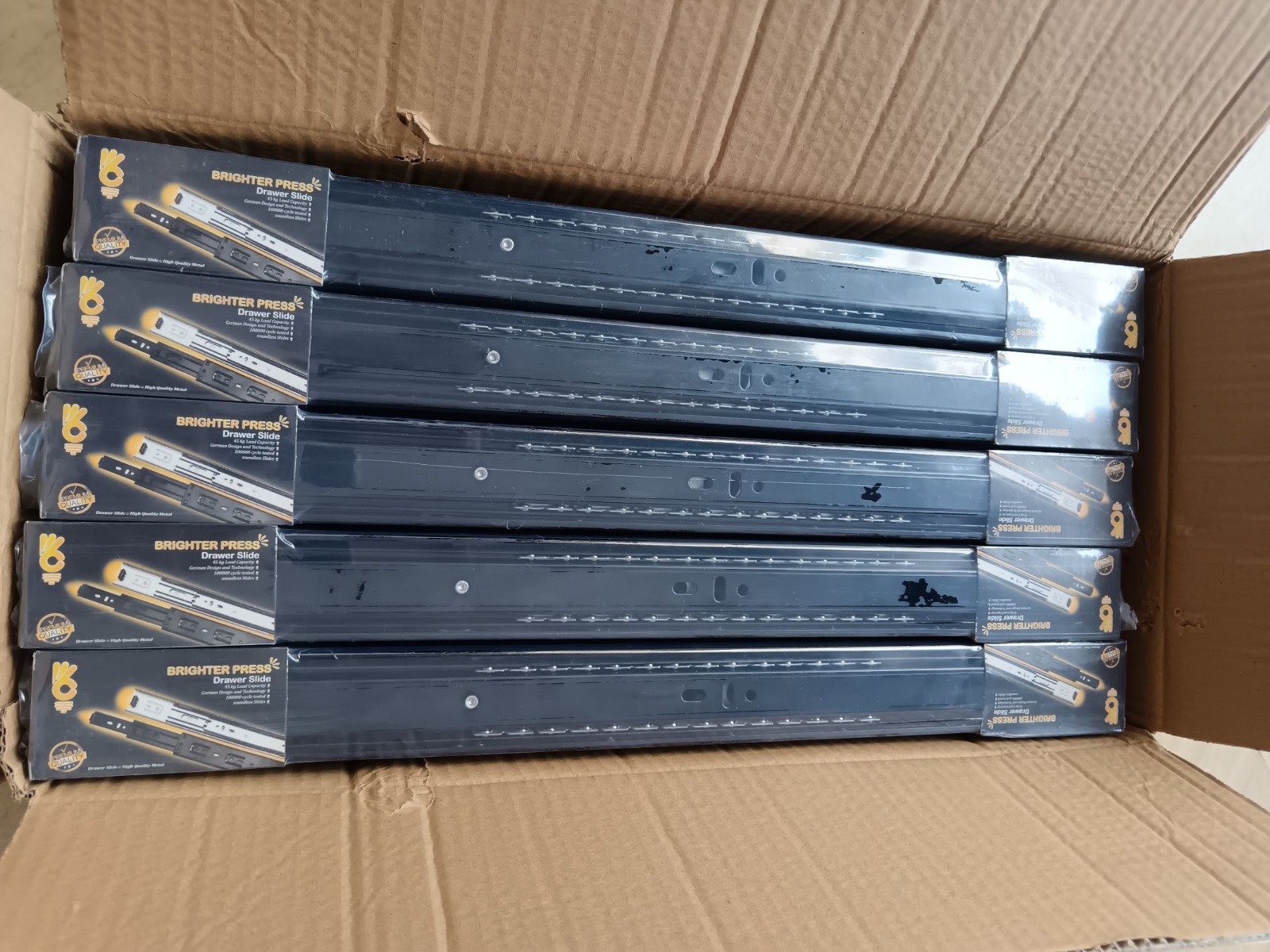 Coloring the future, one foam at a time. Our Pigment Drums bring life and vibrancy to PU foams. Dive into a world of endless possibilities with a spectrum of pigments that fuel creativity in foam manufacturing.
Harvesting the power of the sun, one panel at a time. Our Solar Panels are more than just energy generators; they're a step towards a sustainable future. Experience the brilliance of clean, renewable energy solutions that light up your world.