Welcome to Brighter Press LTD.
Welcome to Brighter Press LTD.
At Brighter Press LTD, we don't just run businesses — we cultivate opportunities, harness innovation, and deliver excellence. Our journey is marked by a passion for growth and an unwavering commitment to quality. With a diverse ecosystem of enterprises spanning precision printing, global imports, agro product exports, and groundbreaking tech innovations, we've opened doors to endless possibilities. We operate with a reach that extends far and wide, with a capable marketing and distribution network covering all 36 states of Nigeria and the federal capital. Step into a world where creativity meets reliability, and where your aspirations are our inspiration.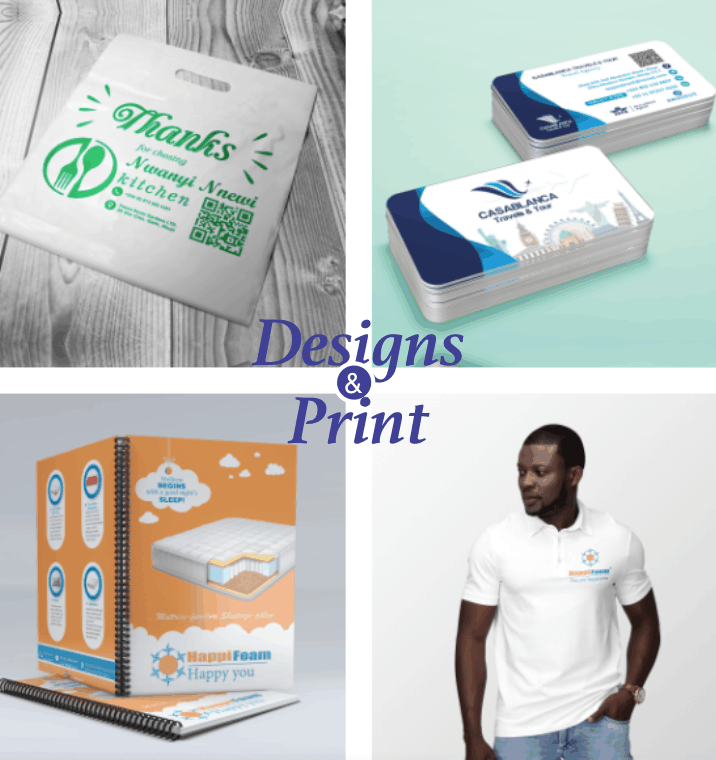 Transforming Ideas into Print:
Discover our top-notch printing services that bring your visions to life. From business essentials to eye-catching banners, we make your brand stand out.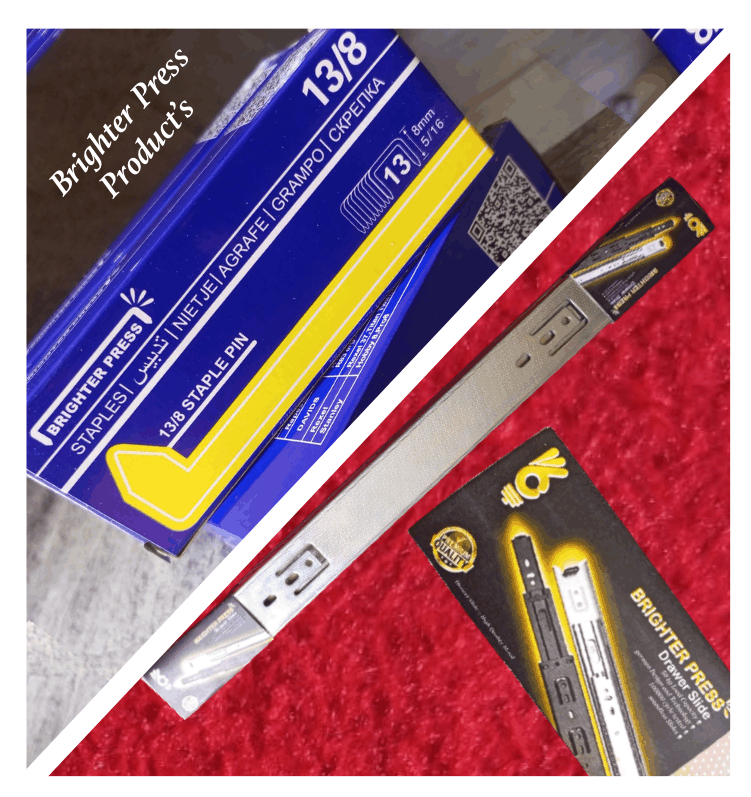 Global Treasures Right Outside Your Door. Discover a carefully curated selection of top Products. Furniture, construction, and energy equipment/tools, among other things, are supplied to your delight.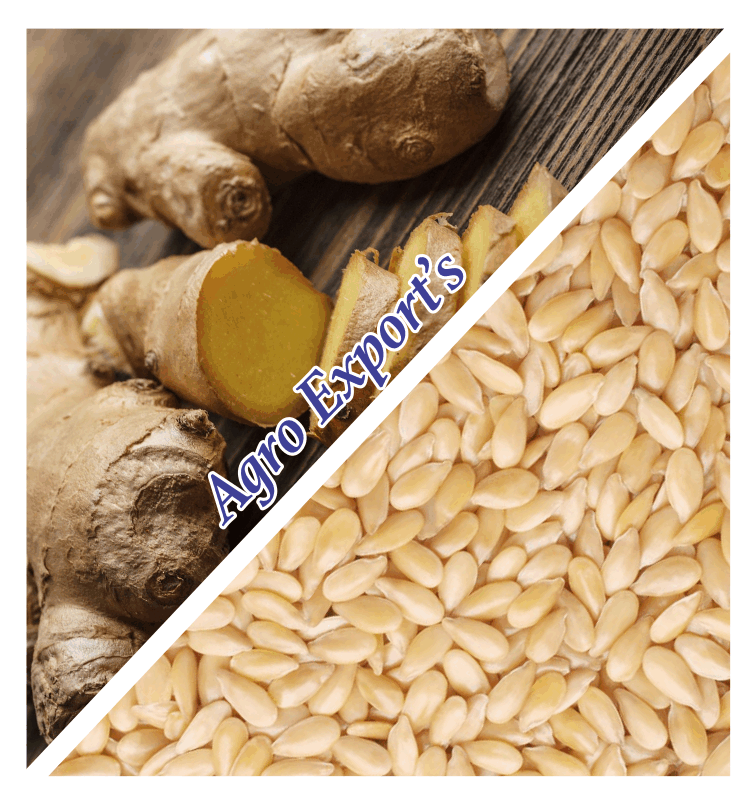 Nature's Best, World's Finest Explore our agro exports and experience the natural goodness we share worldwide. Freshness and quality, from our fields to your table no matter the country.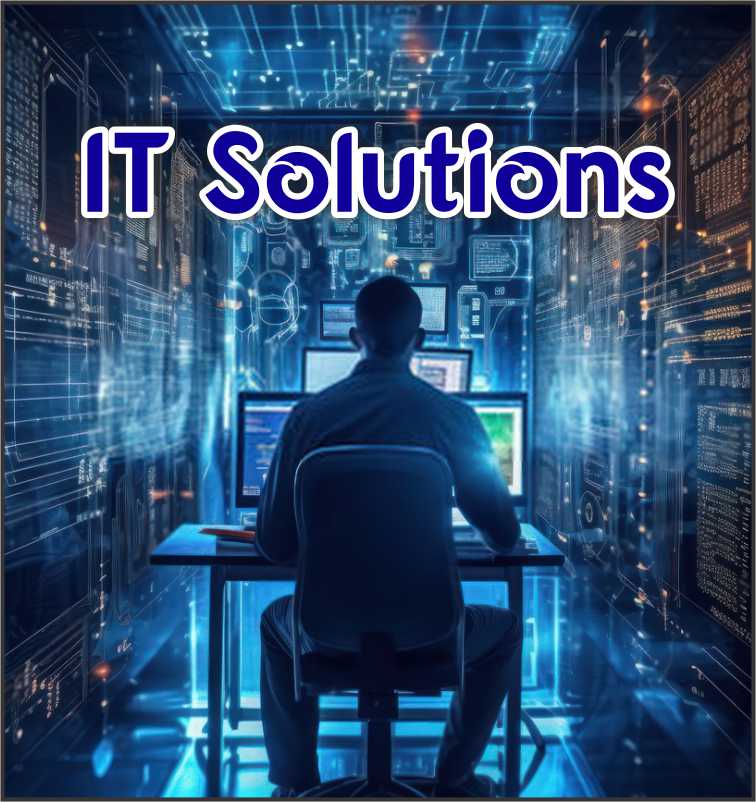 IT Solutions
Explore the future through our tech innovations. Unleash the potential of smart website design, mobile app development, and expert IT consultations. Redefine possibilities, simplify life.